پروژه های مخابراتی
توضیحات

دسته: پروژه های مخابراتی
بازدید: 19093
100W Transmitter RF Power Amplifier 2SC2782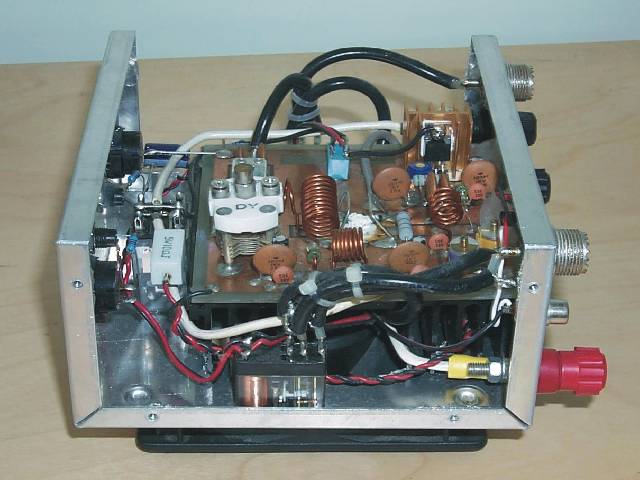 This is a 6m band transmitter RF power amplifier (50 MHz) with 100W output. It used with my FT-736R and drive from 10W for the 6m SSB DX. The Building information comes from Japan CQ Magazine. The Toshiba RF bipolar power transistor is used in it. If you want to construct this rf amplifier, it's the better way if the double side PCB use for increase the grounding and current transfer. The TX power can be tune to 120W.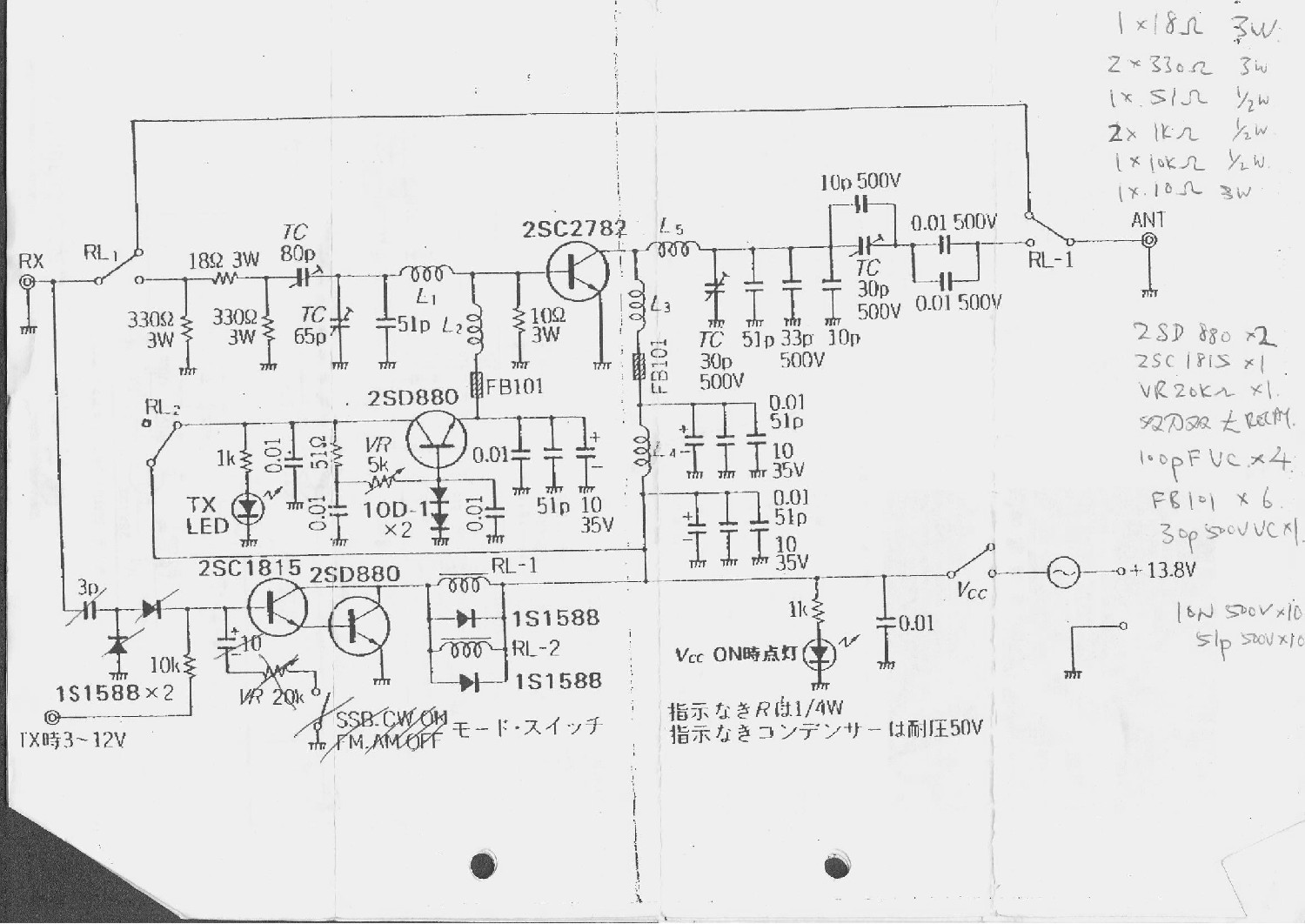 RF Power Amplifier Schematic and PCB
[RF Power Amplifier 2SC2782 50 MHz Left] [RF Power Amplifier 2SC2782 50 MHz Right]
RF Amplifier features:
Input Power: 10W
Output Power: 100W
Operating Frequency: 50-52MHz
Operating Mode: FM- SSB
Operating Voltage: 10-16V DC
Operating Current: 12A DC for 100W RF output
TX trigger:
Trigger by internal RF power input detection circuit.
Trigger by external equipment trigger output.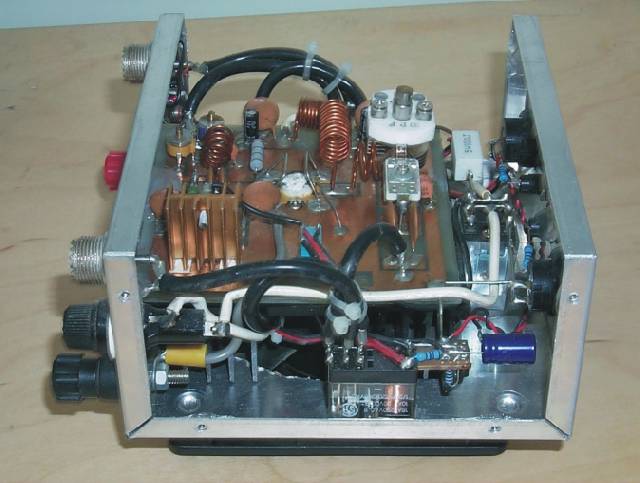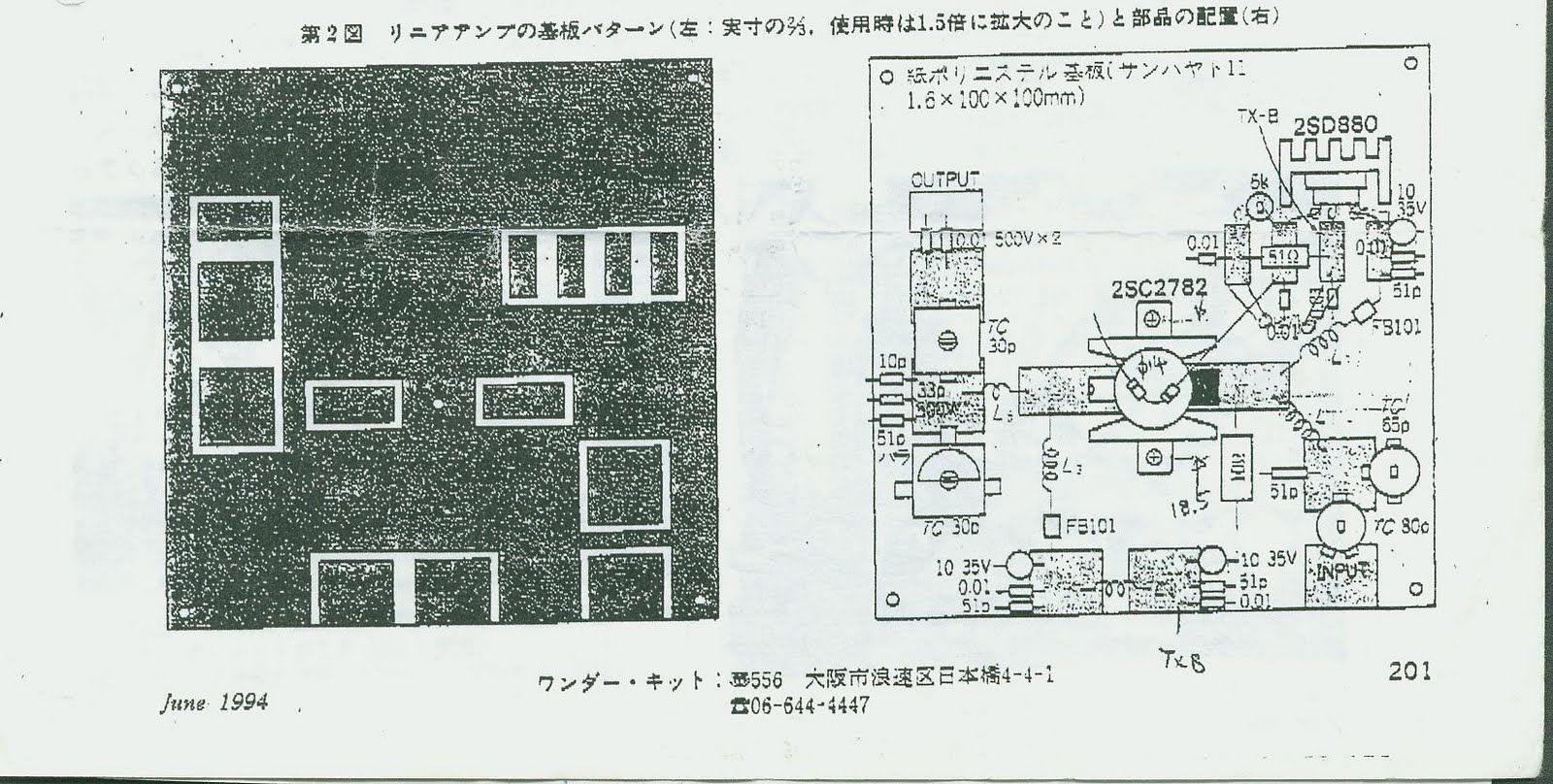 منبع : http://electronics-diy.com